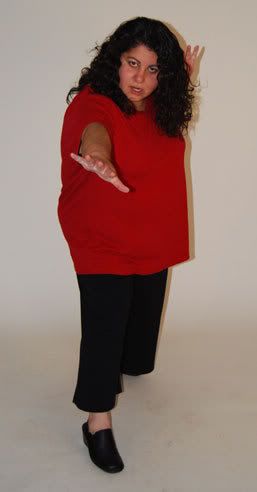 Our ever lovin' Muslim, Ms Tissa Hami will be the special guest on
FCCFREE.com
this Sunday.
Amongst other things she'll be talking about our show at The Punch Line in SF on Monday.
So, give a listen. If it's too late for you it will be in their archive soon after.
Ali Mafi will also be appearing. Ali Mafi was our special guest the last time we played in SF and is a Gay Muslim Stand Up Comedian. Theres a combination of words you don't expect to see.